welcome to the Pittsburgh chapter NTMA
Shaping the future of southwestern Pennsylvania Manufacturing with cutting-edge precision.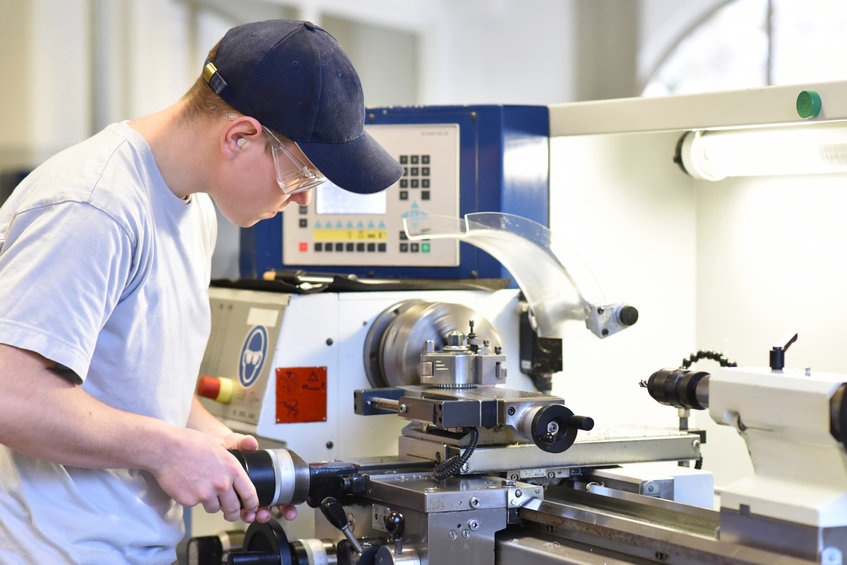 MEMBERS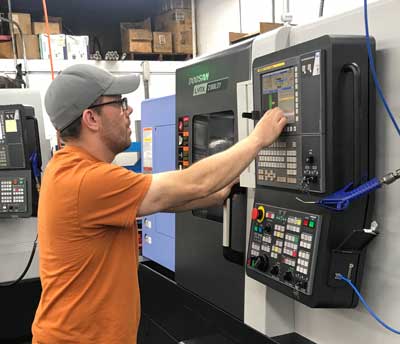 WORKFORCE DEVELOPMENT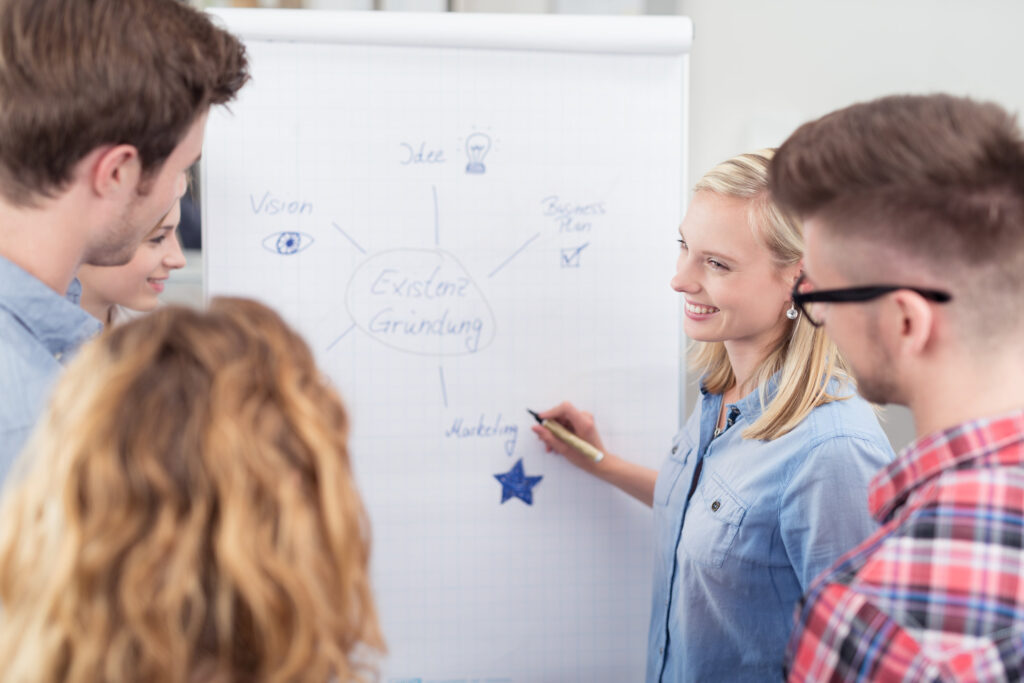 INDUSTRY PARTNERS
LEADING THE WAY IN EDUCATION
Our workforce development powerhouse.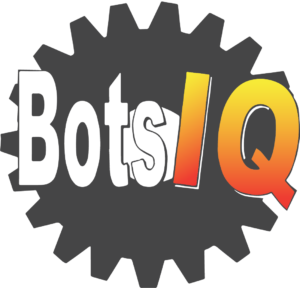 Combat Robotics, BotsIQ Academy, Close the Loop and Cobot Challenge…. the unprecedented growth of this manufacturing education program is building tomorrow's workforce today.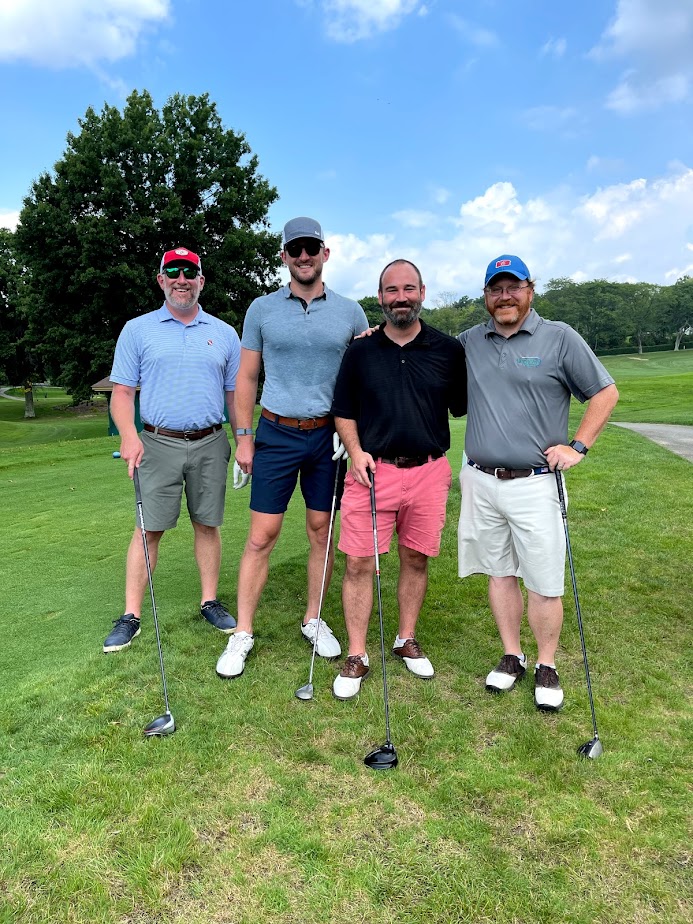 NTMA EVENTS
participation with purpose.
Events throughout the year not only raise funds to support manufacturing education and offer opportunities to network, they provide forums to discuss and brainstorm for the future of manufacturing in southwestern Pennsylvania, nationally and globally.
pITTSBURGH CHAPTER ntmA APPRENTICE TRAINING
STRUCTURALLY SOUND TO SUPPORT UNPARALLELED GROWTH.
NEWS
Our quarterly newsletter, Precision Pittsburgh, publishes with the seasons. It is mailed to the decision makers at manufacturing companies across southwestern PA.
CHAPTER INFO
The Chapter offers a host of programs and opportunities for area manufacturers and those that support them. It is supported by a small staff and a dynamic volunteer-leadership base.
CONTACT
Like what you see?
Connect with us for more information and resources. We look forward to hearing from you.